Golf Course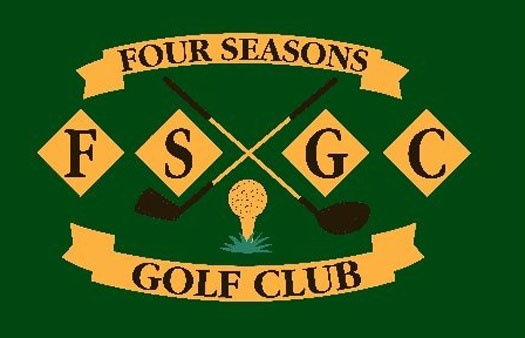 Four Seasons Golf Club (FSGC) is administered by a committee of resident volunteers. The committee is responsible for overseeing its membership and for monitoring contract efforts for the golf pro shop operations and golf course maintenance. It also provides for Saturday and twilight tournaments and for end of the year championship awards.

We have an excellent nine-hole Golf Course available for the pleasure of our members and their guests. Our golf course is perfect for everyone. Golf play becomes a carefree day of relaxing golf with the tournament days filled with excitement. Wednesdays are reserved for men and Thursdays for women until noon. On these mornings they get preferred tee times with the remainder of the day open to all.

Membership is open to all residents of Four Seasons. A yearly membership fee is charged for unlimited golf play from March 15 to December 15. Membership is also available to family members on an associate basis. The course is closed for the winter season and on Tuesdays through the golf season for maintenance.